Kim Hart Photo Gallery
This is a "work in Progress." I will post photos as they are sent in.
The photographs below are provided by Kim's Norwegian agency - Samfoto.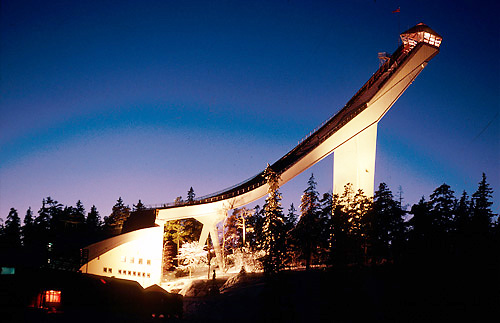 The Holmenkollen Ski Jump. Oslo. Norway.
At the cottage. Portør, Telemark, Norway.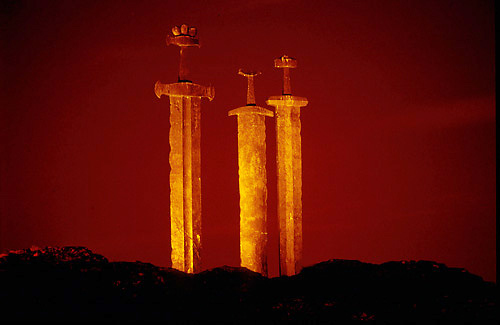 Sword in mountain. Hafrsfjord. Rogaland, Norway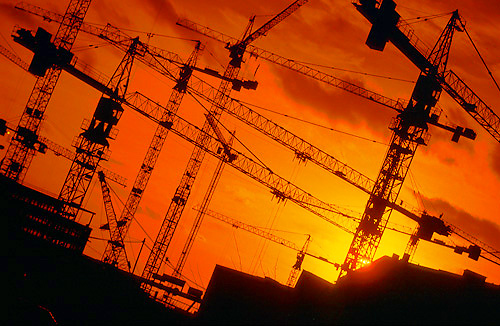 Sunset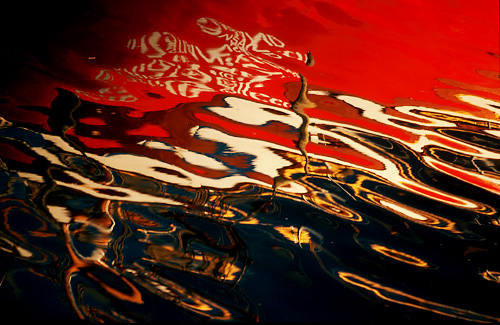 Water surface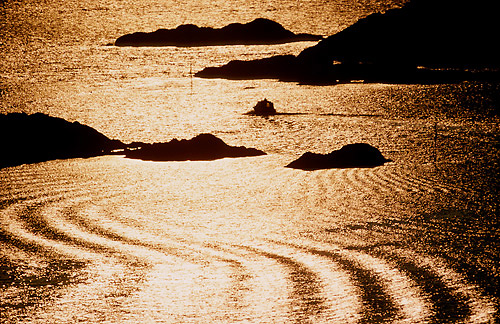 Sunset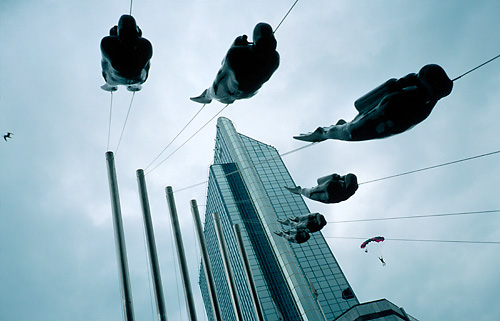 The sculpture Divers, by Ola Enstad. Oslo, Norway

Sundown from a charter plane.
The following photographs were made by Kim for the Skiforeningen (the Association for the Promotion of Skiing) of Norway. Kim was an avid cross-country (and downhill) skiier and worked hard to support the sport in any way he could.