My (mostly published) writing covering the following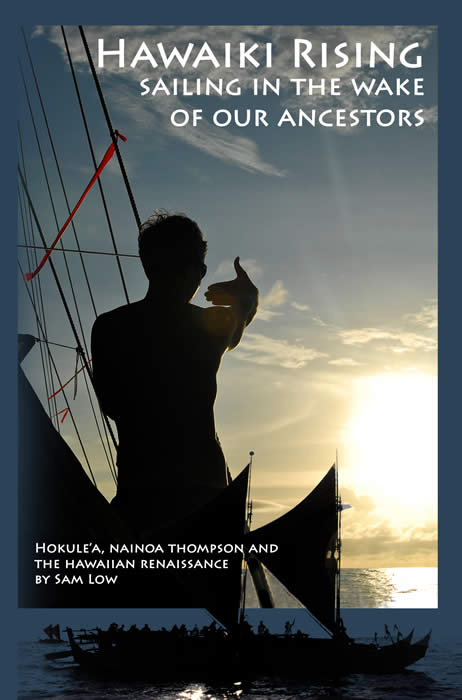 Sam's new book
causing a stir
click on it (above)
or click below for a category of writing....
it's all good.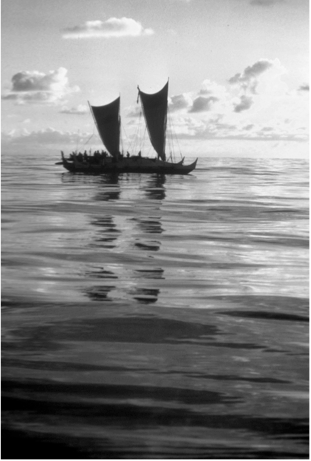 Between two worlds – the land in our wake and the land approaching – nothing interferes with the simple experience of being at sea. The sails are filled. The vessel proceeds. Nowhere else is the simple act of waiting, of distant expectation, so easy to accept.
Earth's Earth's curvature imposes loneliness. From the deck of your vessel, low to the water, you can see maybe ten miles in every direction. Earth hides things in her curves. Another sailboat could be there, just beyond the ocean's fold - hidden. So you sail on into an apparently empty ocean.
You and your vessel become very small – not insignificant exactly – although there is that too.