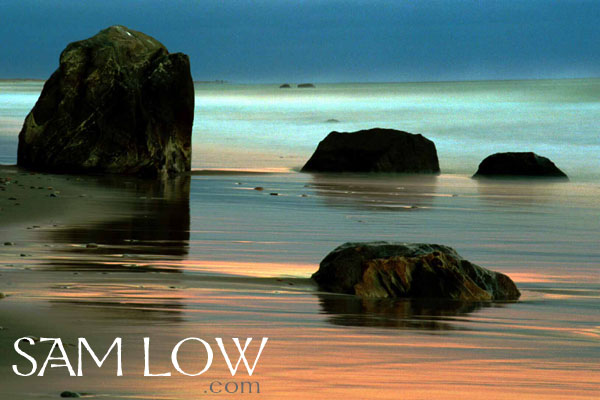 Lucy Vincent Beach - Martha's Vineyard - Sam Low Photo

House and Land for sale in Harthaven, Martha's Vineyard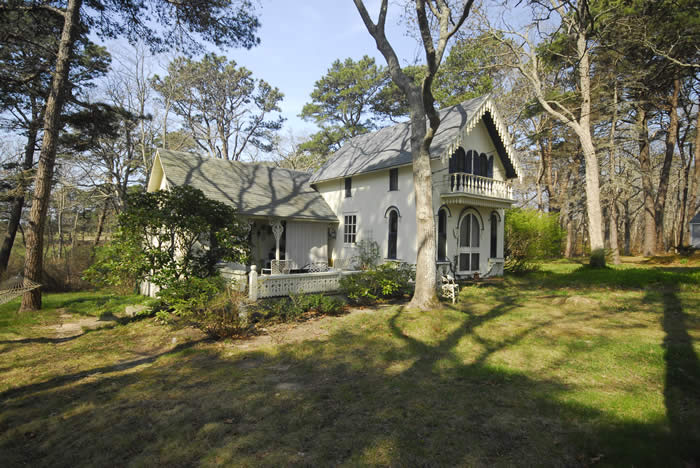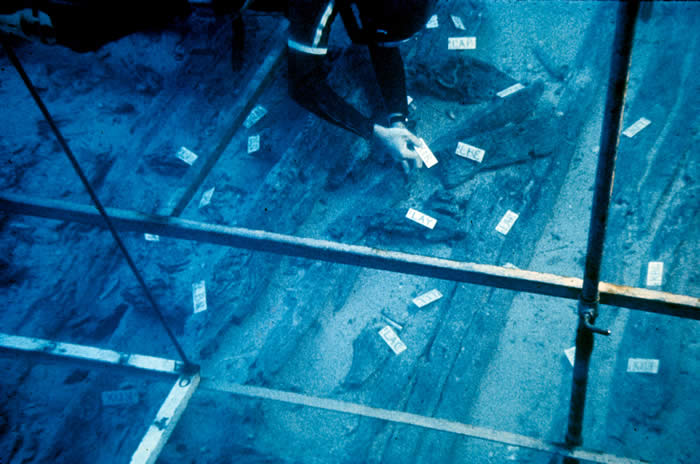 Diver tags wooden hull planks of Byzantine ship wreck
Institute of Nautical Archeology photo
Scrapbook - Yassi Ada - Excavating a Byzantine Shipwreck
Snapshots from daily life
Boys and Toys
Public Broadcasting Associates
Scurrilous snaps - Producing "The Ring of Truth"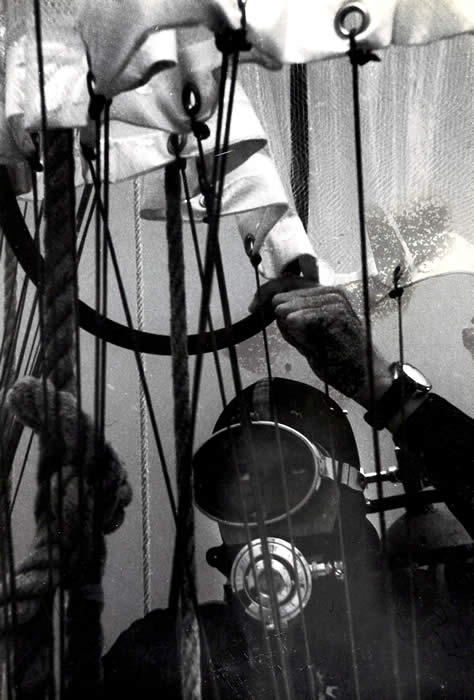 Peter Throckmorton fills lifting baloon to raise cargo
from the ancient Torre Sgaratta shipwreck
Scrapbook - Excavating a Roman Shipwreck
Underwater Archeology - Torre Sgaratta, Italy.
A National Geographic Society Expedition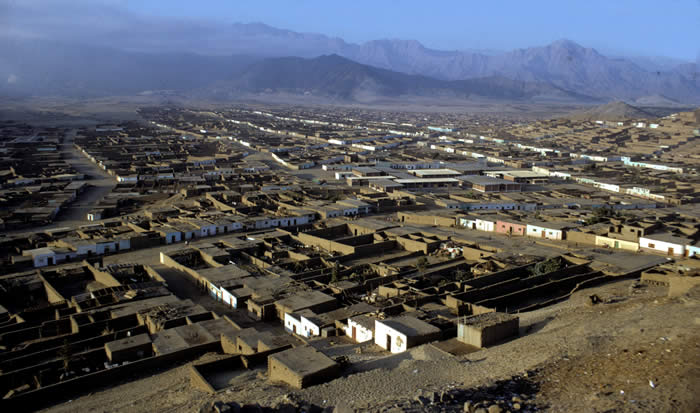 El Porvenir - a squatter settlement in the Peruvian desert
Scrapbook - A Peruvian Squatter Settlement
El Porvenir
a photo essay of a year-and-a-half sojourn in a Peruvian squatter settlement



Sam Low.com home | Biography | Library | Gallery | Screening Room | Forbears | Notebook | Contact Sam

Site, text, and images ©2002 Sam Low. All rights reserved. Any or all content may not be used without Sam's permission.